Anbanet market place is a new shopping section design to promote, market, and advertise a unique selection of consumer goods, services, and new products from our affiliate partners.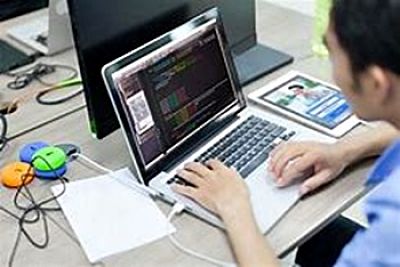 Borrowing money from the bank to start, or expand your business operations is not easy, especially if you are a small business owner. Did you know you can get financial assistance, specialty funding, business loans, and immediate cash within 72 hours?
Shopping on the web has become part of our daily lives, and it's tangible evidence of our ability to adapt and embrace new technologies designed to enhance our lifestyles. Today, you can search find and shop from the comfort of your home for popular products, discount sales, and bargains on the web.