Ceramic Period
This page features a unique collection of Pre-historic Amerindian artifacts, marine fossils, and ceramic pottery discovered at different locations on the islands of Antigua and Barbuda in the eastern Caribbean.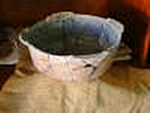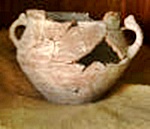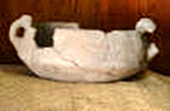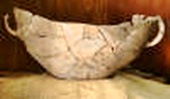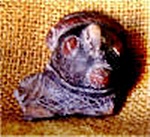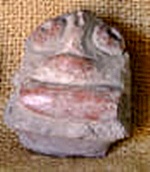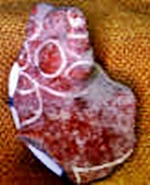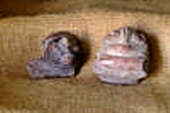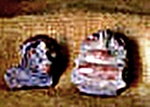 The images are remnant of early ceramic pottery discovered at Saladoid, a ceramic period village site found on the north coast of Antigua.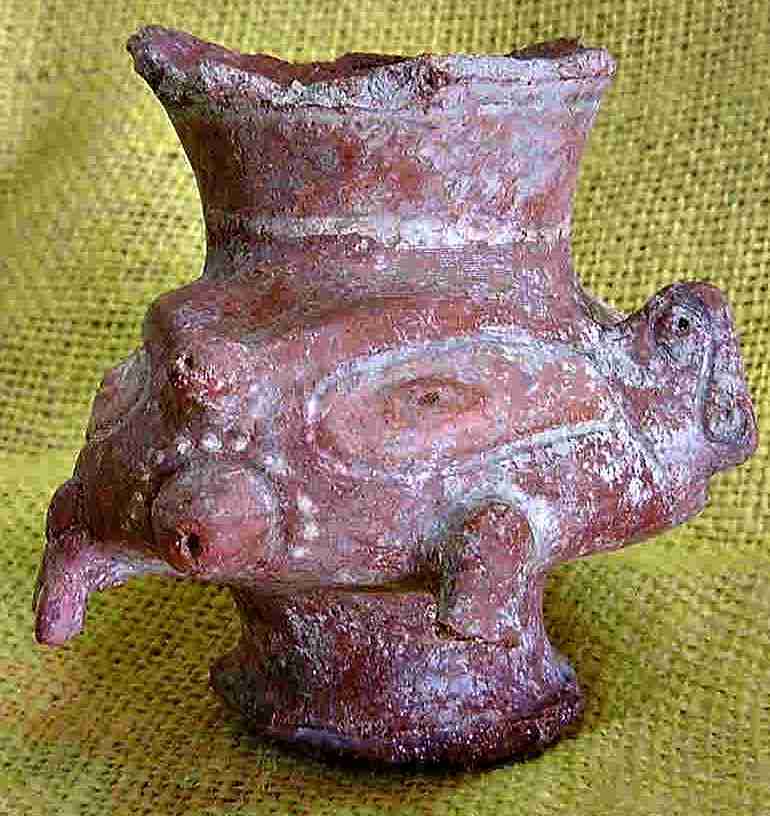 Image of Amerindian ceremonial ceramic pot found at Seaview on the island of Barbuda.