Archaeological Site
HISTORY: This 565 ft. hill was once an isolated volcano, which was later exposed to wave action, so that an array of close-fitting rhomboidal and polygonal columns was formed. These stone features include the "megaliths" and "sacrificial slabs" observatory and temple.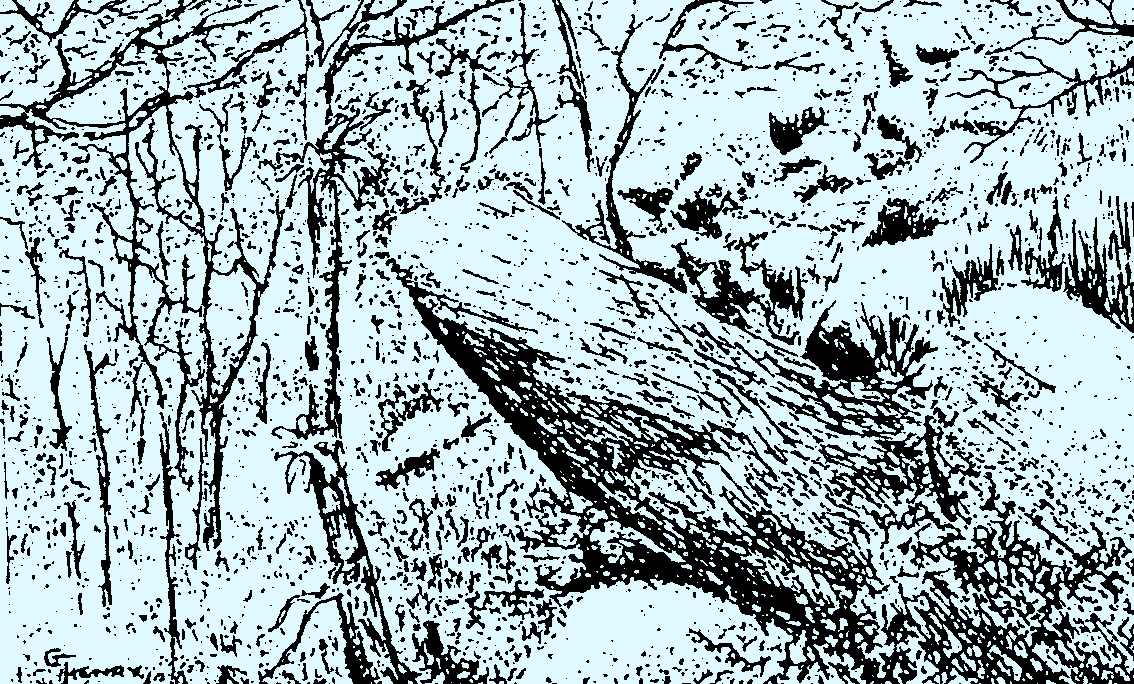 It was here that scenes of religious ceremonies and phallic worship were perhaps centered. Indeed pottery sherds of the Arawakan speaking Indians have been unearthed on the western side. It is here that scenes of religious ceremonies and phallic worship were perhaps centered. If this were so, what a wonderful addition to our tourism product this historical resource could make.
A more contemporary feature is the grave of the Earl Baldwin of Bewdley, Governor of the Leeward Islands, 1948 - 1950, and son of Oliver Baldwin, a one time Prime Minister of Great Britain. An open-air study of nature and a beautiful view of fair Antigua would also be obtained if this historic heritage site was made a special tourist attraction.
The Professor inferred that that there is some correlation between the ancient megaliths of Greencastle and other ancient sites in the world, including Stonehenge. Other authors have been Charlesworth Ross, (1962), Hajji Dawud in the Caribbean Conservation Association News, (1971) and Dr. Fred Olsen of Mill Reef (1973). There was also an article in the New York Times in 1971 entitled "Antigua's Tropical Stonehenge."
At this point in time, it is safe to state that the existence of a "Tropical Stonehenge" or perhaps a temple dedicated to the Pleiades on Greencastle Hill during the period 500-1250 A.D. is well within the bounds of possibility! For further reading in a more technical vein see: "Is There a Tropical Stonehenge on Greencastle Hill" by Dr. Imbert, in the Historical and Archaeological Society Newsletter No. 75, Oct. 2001, page 5. Obtainable from the Museum of Antigua & Barbuda.